Character Council Hosts Family of Schools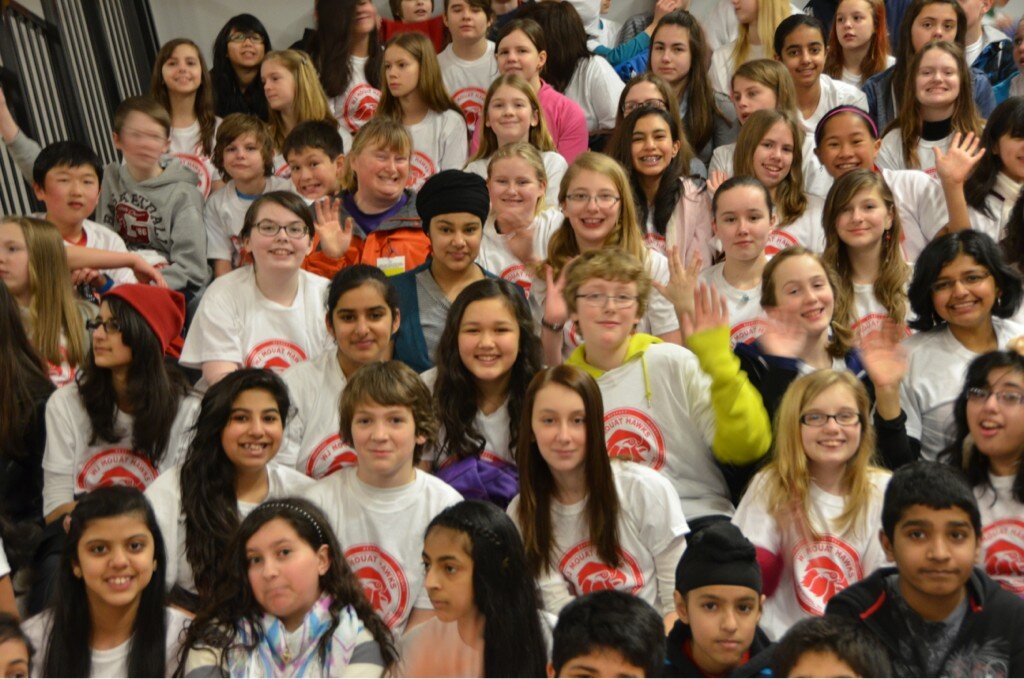 Yesterday, Mouat's Character Council hosted a Family of Schools event for the grade four and seven students from our feeder schools. A focus on Mouat's six character values and on how to be a positive leader introduced future Mouat students to what it means to be a hawk. Students from Howe and Chief Dan middle schools, as well as from Centennial, Ten-Broeck, Roberta Bondar, Margaret Stenersen and Sandy Hill elementary schools attended. Representatives of the Abbotsford Character Council and Abbotsford School District were also present.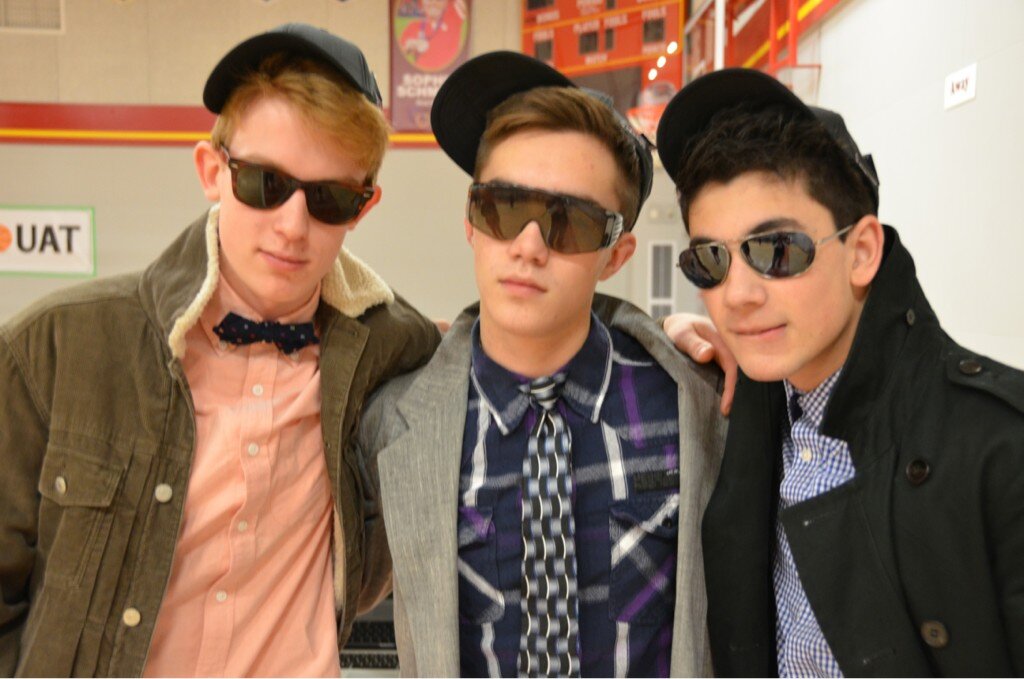 The day kicked off at 9:30 with a rally featuring a speech from former NHL player and Abbotsford Heat president Ryan Walter. Attending students were also addressed by Mouat graduates Zack Melhus and Mike Perry about the value of character at Mouat. Energy was high with a lively dance-off and a performance by Mouat's (almost) legendary rap group, The Triangle.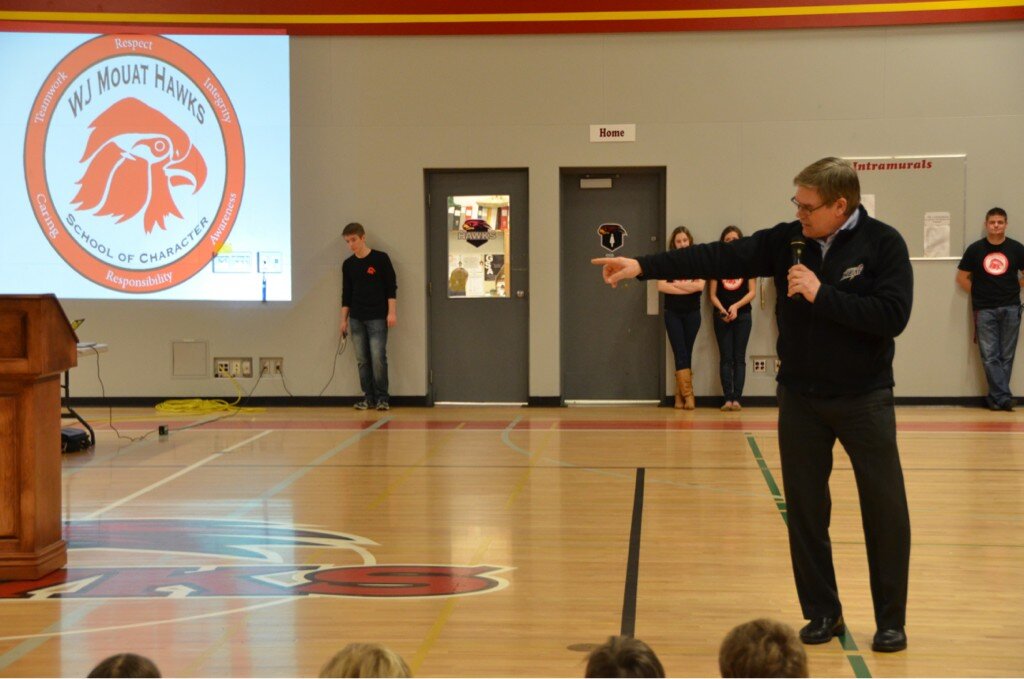 The grade f
ours departed at 10:30, while the grade sevens remained to participate in workshops led by Mouat students. Mouat's six values were broken down in detail and our future hawks were given the opportunity to decide how they personally would use good character to make a difference in their own lives and in the lives of others.
Moving forward, Mouat's Character Council has promised to aid the classes that attended in bringing to life their own plans to implement character in their schools or community. After all, that's what it means to be a hawk.